GLOBALink | A glimpse of the intelligent production line of China's leading auto glass manufacturer
Back
This article is quoted from Xinhua News .
FUQING, April 26 (Xinhua) -- Founded in 1987, Fuyao Glass Industry Group Co., Ltd. is a large multinational company specializing in the manufacture of automobile safety glass and industrial technical glass.
At present, Fuyao Group has grown into one of the world's largest automotive glass suppliers, with its products recognized and purchased by the world's top automobile manufacturers and major OEMs.
With its development motivated by knowledge and innovation, Fuyao aims to provide quality glass with "spirit" for its customers through intelligent manufacturing. It ranks among the top companies in the global glass industry in terms of information technology and production automation.
Robots operate on a production line at an automotive glass workshop of the Fuyao Glass Industry Group Co., Ltd. in Fuqing City of Fuzhou, southeast China's Fujian Province, April 19, 2023. (Xinhua/Wei Peiquan)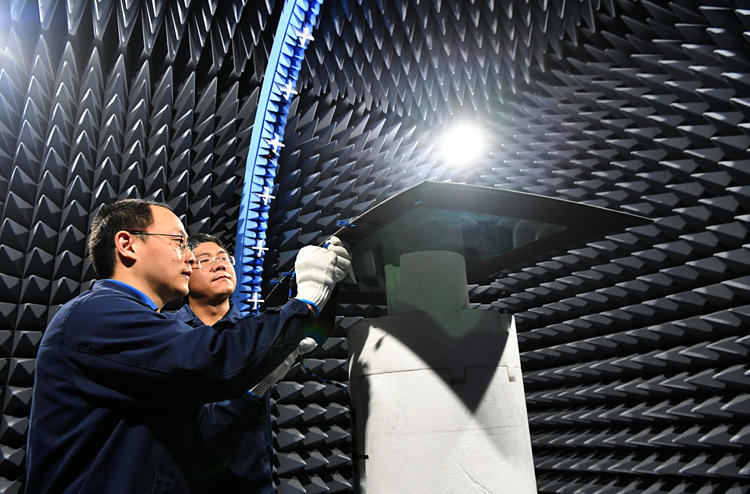 Engineers test the glass at the Fuyao Glass Industry Group Co., Ltd. in Fuqing City of Fuzhou, southeast China's Fujian Province, April 19, 2023. (Xinhua/Wei Peiqua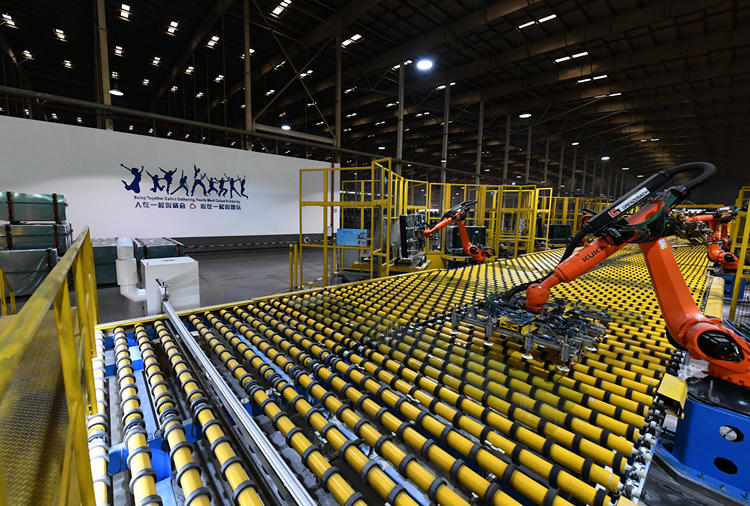 Robots operate on a production line at an automotive glass workshop of the Fuyao Glass Industry Group Co., Ltd. in Fuqing City of Fuzhou, southeast China's Fujian Province, April 19, 2023. (Xinhua/Wei Peiquan)
Produced by Xinhua Global Service