UV-IR-CUT Glass
Back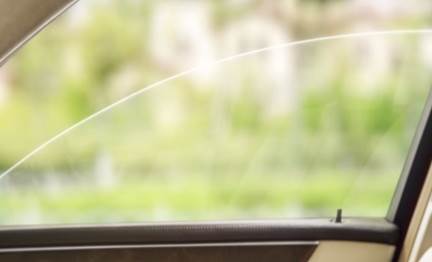 Product Principle:
Coat the inner surface of the glass with an organic-inorganic hybrid film that absorbs infrared rays and cuts off UV ray.
Main Features:
• Block over 80% of IR improving cabin comfort.
• Block over 99% of UV; preventing automotive interior from premature aging and protecting drivers and passengers from sunburns.
• Uniform appearance without color difference; excellent performance of anti-abrasion and anti-aging.

Applicable Product: Tempered Door Glass
Applied Vehicle: Honda CRV