Head-Up Display (HUD)
Back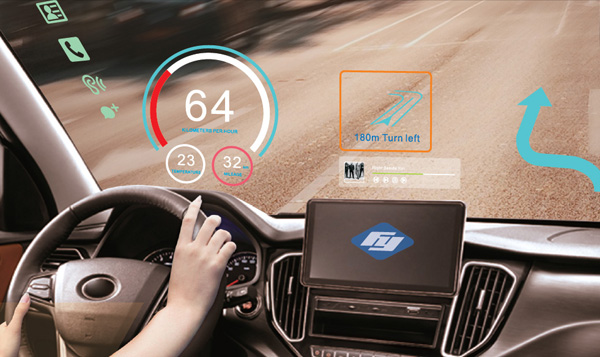 Product Principle:
Some of the vehicle's running status information is projected on the windscreen by the projector installed on the dashboard. The image is about 2-3 meters ahead of the driver's sight (directly above the hood).

Main Advantages:
• Lower frequency of checking the dashboard
• Focusing on driving, resulting in quick response times
• More comfort and greater safety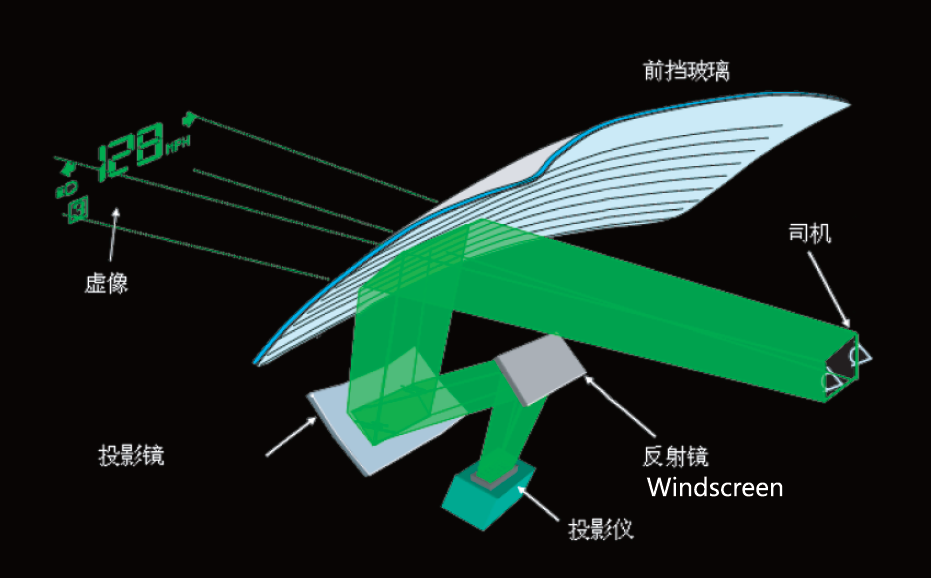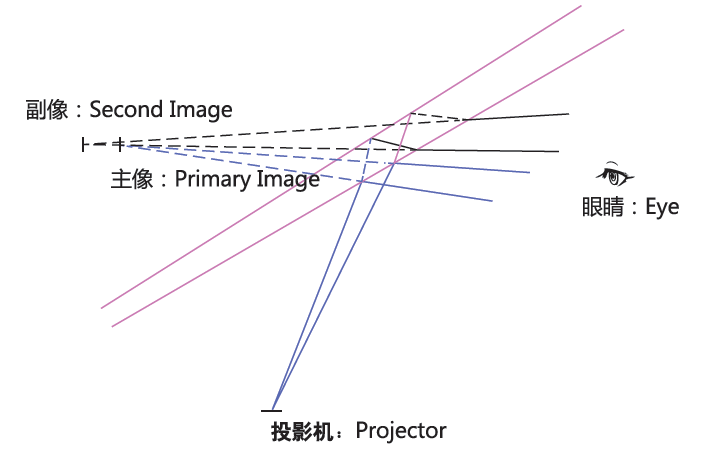 Applicable Product: Windshield
Applied Vehicle: BMW, Audi, VW, GM, JLR, Mazda and Geely, etc.